Tutorials in Mathematical Biosciences II: Mathematical Modeling of Calcium Dynamics and Signal Transduction
Editor: James Sneyd
Springer Lecture Notes in Mathematics, Vol. 1867, 2005
An Introduction to Mathematical Modeling in Physiology, Cell Biology, and Immunology. James Sneyd, Editor. (Proceedings of Symposia in Applied Mathematics), American Mathematics Society, 2003.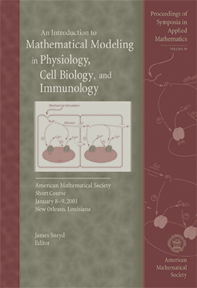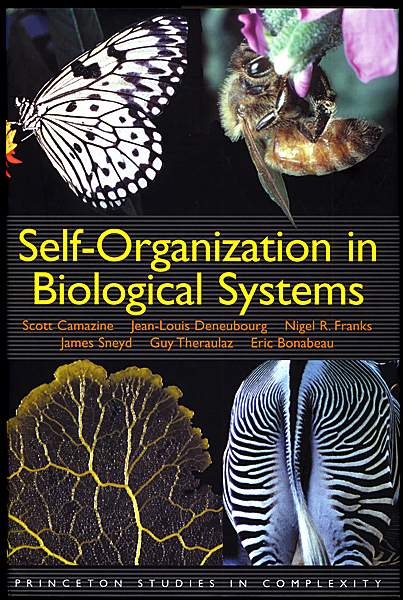 Self-Organization in Biological Systems, Princeton University Press, 2001. S. Camazine, J.-L. Deneubourg, N. Franks, J. Sneyd, Guy Theraulaz, Eric Bonabeau. Winner of Best Professional/Scholarly Book in Biological Science, 2001, American Association of Publishers. One of Choice's Outstanding Academic Titles for 2002.
Mathematical Physiology, Second Edition. Now in two volumes, and thus twice as good as the First Edition, which wo
n Best Mathematics Title, 1998, from the American Association of Publishers.
To order a copy, use this nice
flyer
. To see more details, and a sample chapter, have a look
here
.