The Twin Jim Physiology Wunderbook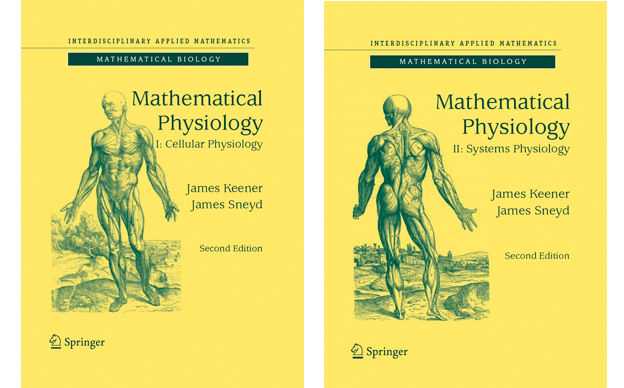 First edition appeared in September, 1998, with Springer.

Winner of the prize for the Best Mathematics book of 1998, from the American Association of Publishers.

Second edition appeared in November, 2008, again with Springer.

Approx 1100 pages in two volumes
Lots of nice pictures
Solutions to selected exercises are available to instructors.