Āhuahanga Day: Knots and M
ā
ori Art
Department of Mathematics, The University of Auckland
---
This is a fun workshop devoted to learning about knots and their presence in M
āori art
, in real-life applications and in mathematics. It will feature short and accessible talks, problem sessions, virtual reality experience and tasty food!


Click here
to visit the Virtual Reality Knot, M
āori
and Pacifica Gallery.


The event is funded by the RDF grant 3727359
and in collaboration with Unleash Space.

Registration for this event has closed.


---
Programme
Time




Title


Speaker



6pm


Knots in Aotearoa and the Pacific


Sione Ma'u




6:15pm


Knots and Polynomials

Pedram Hekmati




6:30pm


Knotted DNA

Elliott Marshall


6:45-7:30pm


Food, Virtual Reality and Fun with Knots

Participants

---
Photos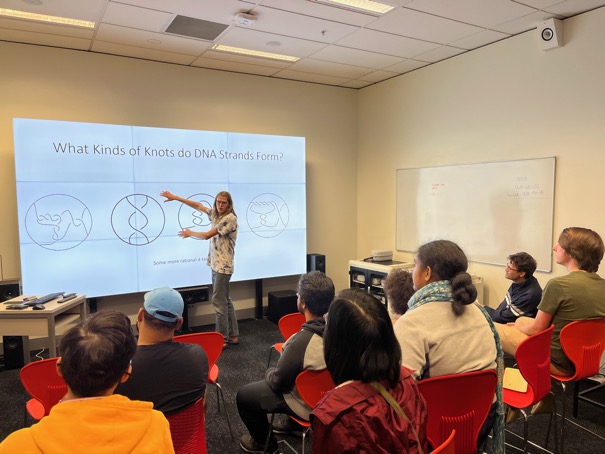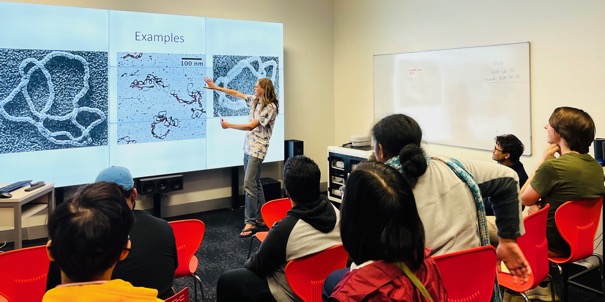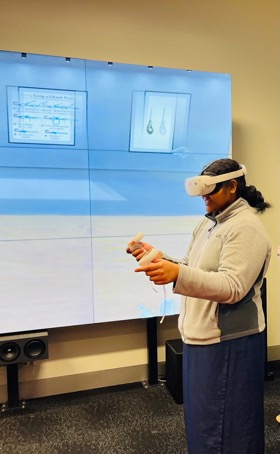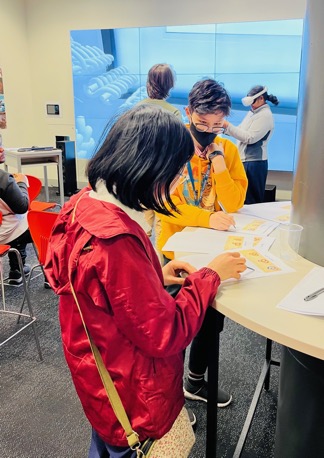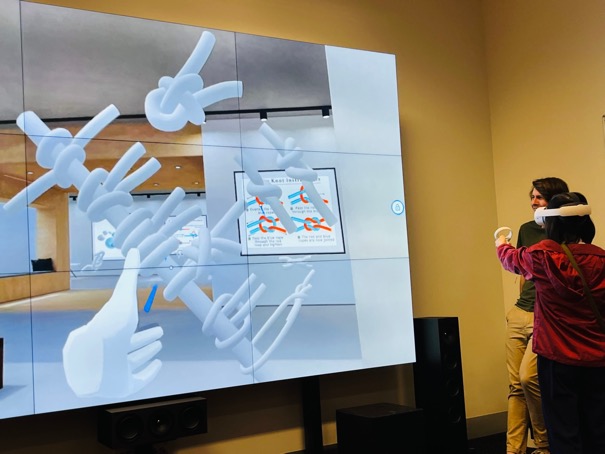 ---