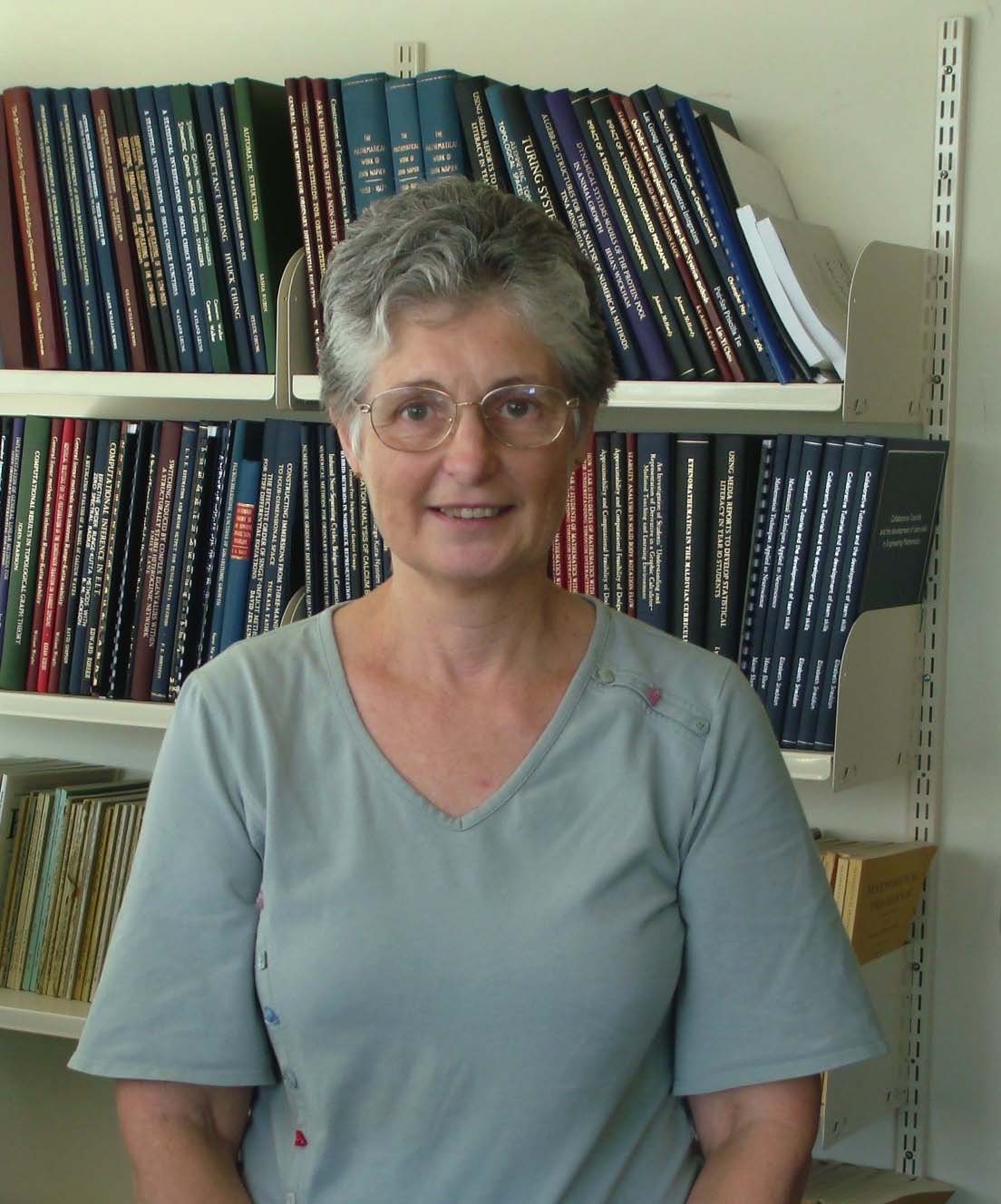 Allison:
During my undergraduate degree I found the analytical solution of differential equations interesting. As part of a graduate paper on numerical analysis, taught by John Butcher, we were required to do a project on a topic of our choice. This seemed a perfect opportunity to do some work on differential equations. It wasn't until I was searching the literature that I discovered that John was prominent in the area of numerical solutions for ordinary differential equations. I enjoyed that project and so became interested in that area of numerical analysis – and interest that continued while I was a junior lecturer.
John did suggest that I might do a Ph D in numerical analysis but instead I went to Britain on a working holiday, which included office work and teaching in secondary schools. During that time, I became attracted to studying for a Ph D, and spent some time reading Henrici's book, Discrete Variable Methods in Ordinary Differential Equations. On my return to Auckland, I enrolled in a Ph D with John.
Numerical methods for ODEs brings together pure mathematics, in the theoretical basis for methods and their behaviour, and practical applications, since ODEs are widely used in modelling. I find this very satisfying. Since that time, apart from raising a family, I've been involved in John's group at Auckland University.
John has been very supportive of me. Working with him means that you have a steady stream of good ideas readily available, as well as someone to help when it is needed.